Choose Headscape for your Drupal project
Design and development
We aren't just Drupal developers.
Clients have always chosen us because of our combination of outstanding user experience design and development skills.
And for our capabilities in stakeholder research, user research, strategy development, and analytics for digital marketing.
Migration to Drupal 8
With Drupal 7's end of life around the corner in 2021, there's an increasing demand for Drupal 7 to Drupal 8 migration experience.
We've got that experience if you need it.
Read about our experiences of migrating from Drupal 7 to Drupal 8.
Having had to work with a number of different external suppliers on this project has really made me appreciate even more how nice it is being able to work with an agency that you can trust to do what they say they'll do when they say they'll do it. And who'll do it well.

Lee Batchelor, Digital Project Manager, VSO International
Located in the UK
Our full-time team of eight specialists is located in the UK, and we don't outsource.
Being a team of eight makes us large enough to have specialists in all the areas you'll need for your project, yet small enough to give a genuinely personal service.
Our newest employee has been with us for five years, and most for a lot longer than that. There's no risk of a 'B' team if you hire us.
Why Drupal?
Drupal has always been a reliable, robust, flexible platform beloved of developers.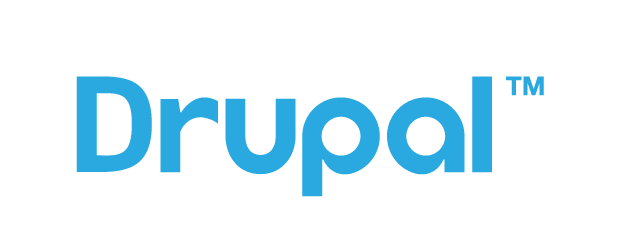 The latest version, Drupal 8, brings more of those qualities into the core software, making it a powerful platform. It is particularly suited to websites that involve complex functionalities, or need to be integrated with other systems.
Drupal 8 also provides better tools for content editors and publishers. These include facilities for laying out rich pages, and for combining different types of content.
Our clients love the Drupal 8 sites we've built for them.
Some of our clients with Drupal websites