The official statistics agency for the UK higher education sector needed to improve its online services.
HESA, the Higher Education Statistics Agency, may not be a household name, but the data it collects and analyses is vital for UK higher education.
HESA's old site had become overloaded, complex to use and nightmare to manage. Our challenge was to make it easy for users to access thousands of datasets on demand. The entire website user experience needed a redesign.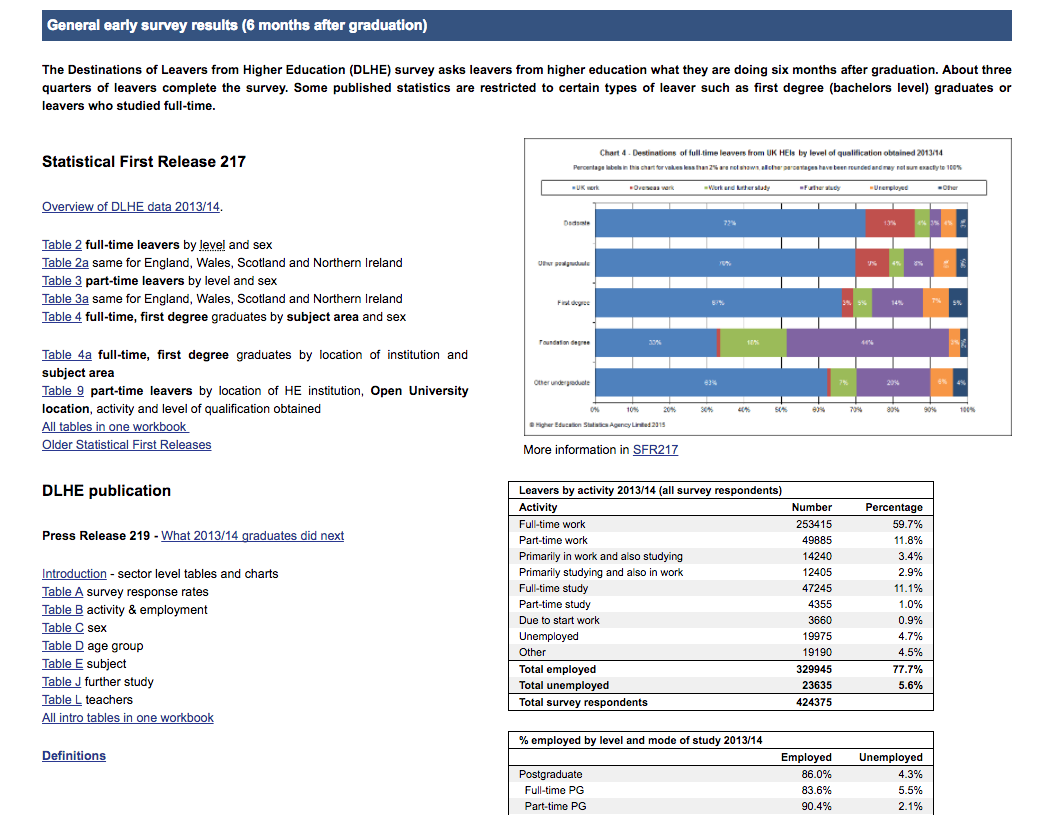 While a site with so much content will never be the easiest to use, simplification was central to the design concept. In every design decision we asked "Is there any way we could make this simpler without damaging the user experience or reducing vital functionality?"
The Drupal-based content management system actually contains only a fraction of site content. We've had to integrate Drupal with HESA's complex datasets held in external storage.
This has been one of Headscape's most technically challenging projects. The end result is radically improved access to vital data for HESA's users.