We first started working with AWID (Association for Women's Rights in Development) back in 2015. Recently we have completed a project to migrate the site from Drupal 7 to 9, carry out a brand refresh, and move the site to a new hosting provider.
AWID is a global international NGO and the only international feminist membership organisation with thousands of members in all regions of the world. The site, back in 2014, didn't meet organisational requirements or its users' needs.

Drupal 9 upgrade
Upgrading Drupal from version 7 to version 8/9 is a big leap. Unlike many other content management systems, the transition requires a lot of rework on the back end changing deprecated code and adopting new ways of working. All of this alongside migrating all of the multilingual content.
AWID chose this transition as a good time to update many other aspects of their site, including the adoption of Layout Builder (available from Drupal 8 onwards) to allow more flexible creation of landing pages.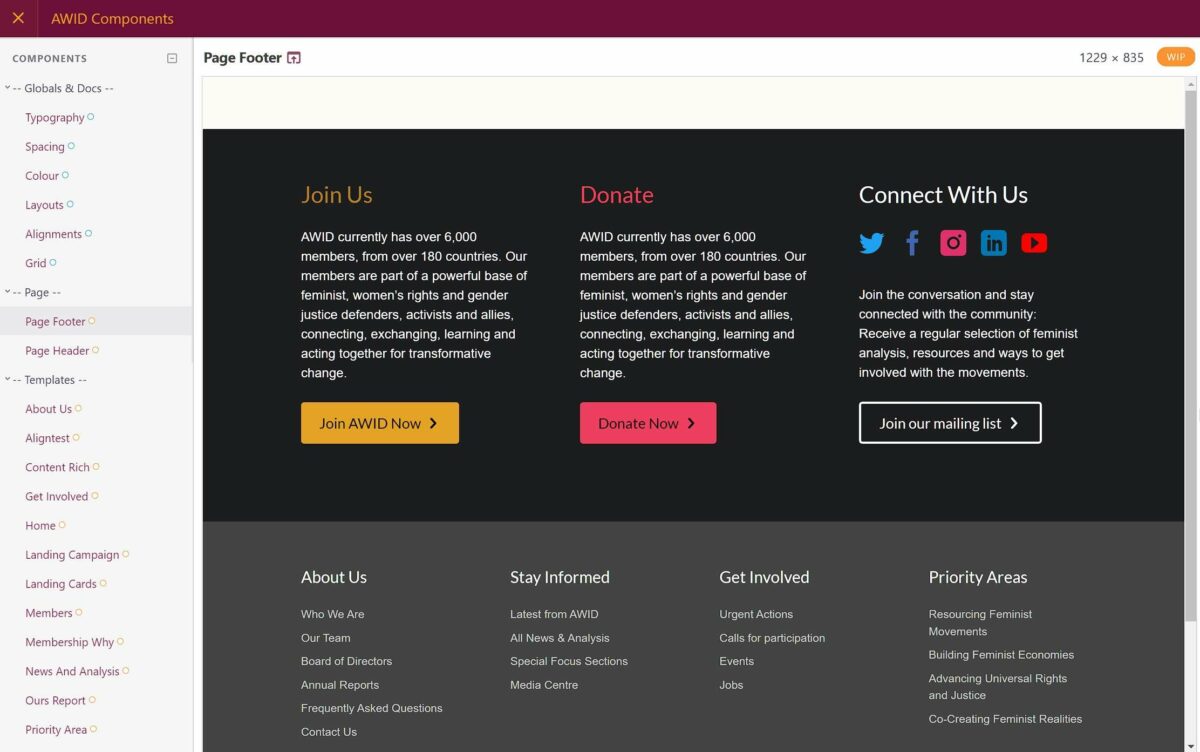 The updates also enabled Headscape to rationalise the site design – which had previously evolved as needs arose – into a set of structured components and design system.
An evolved brand aesthetic
A brand refresh brought a selection of brighter colours and modernised logo and font to the site. New patterns were created for the component library to provide new flexible panels to highlight landing page content and allow greater use of the new palette.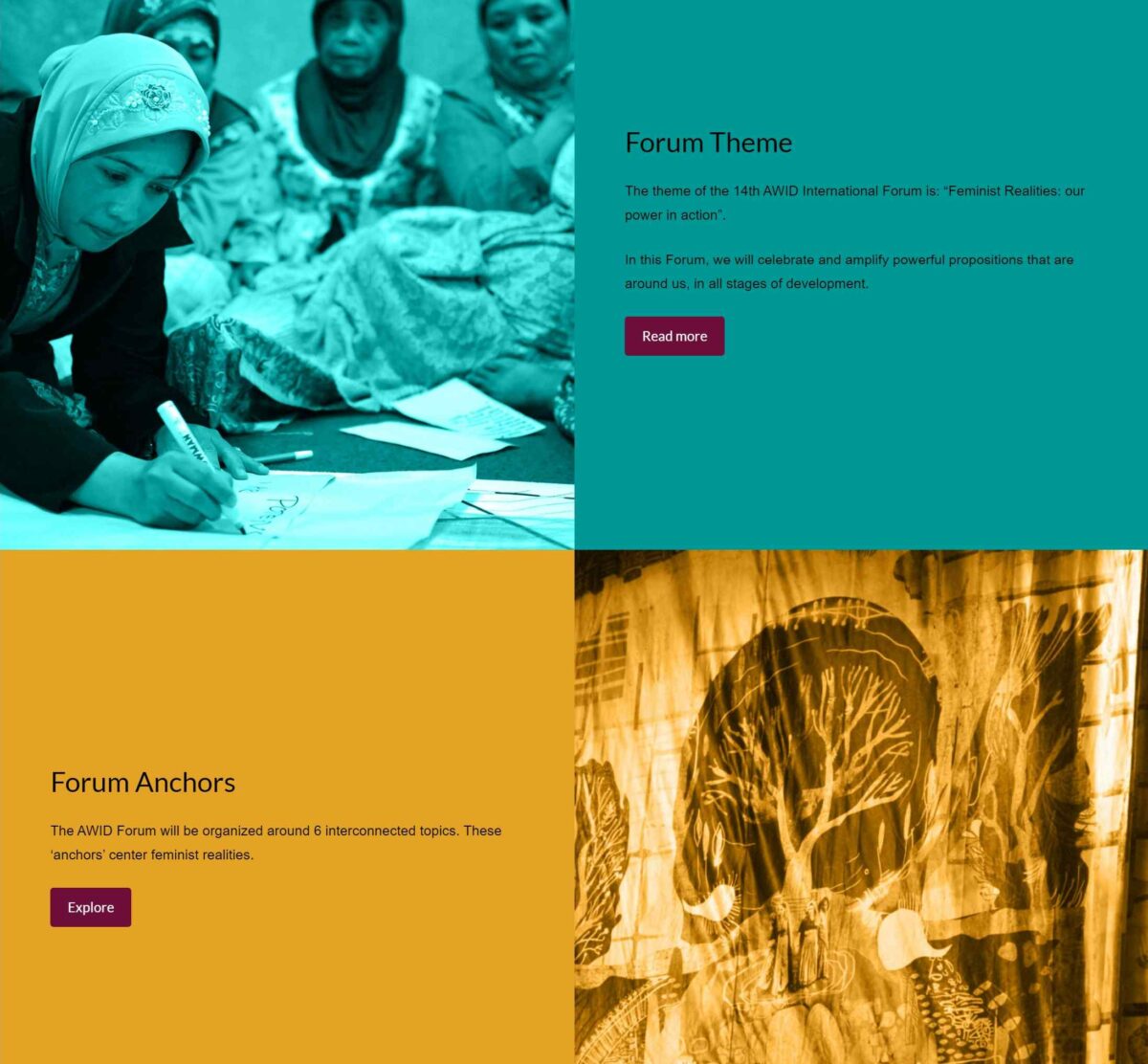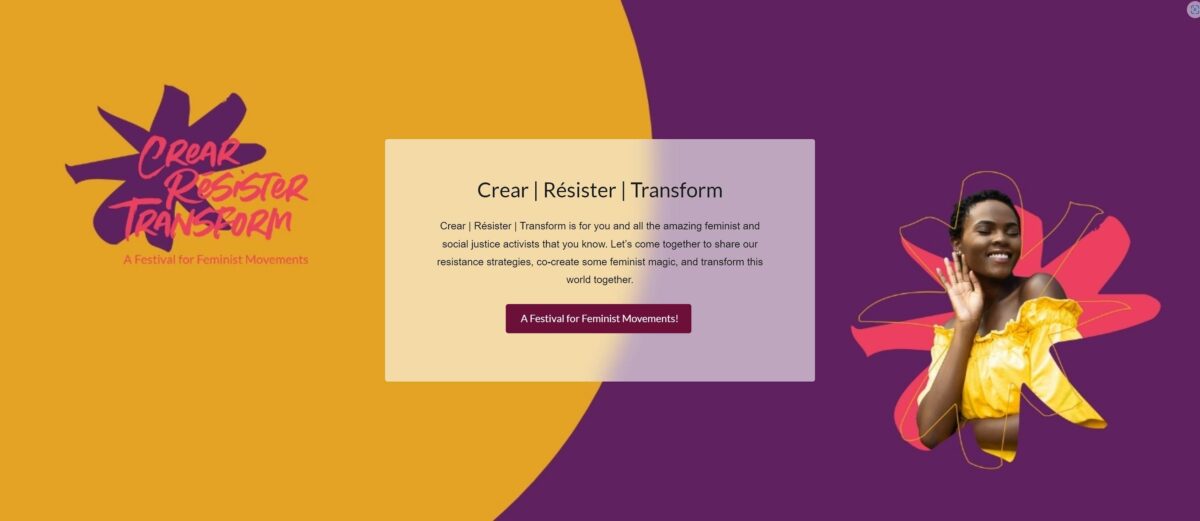 The AWID site has come a long way over the last few years. We continue to collaborate with the AWID team ensuring that the refreshed site delivers for its users.