Macmillan English Campus is published by Macmillan Education, one of the world's leading publishers of English language teaching and school curriculum materials.
English Campus is a Learning Management System Product for non-English students in language schools across the world to learn and improve their English language skills.
Headscape's challenge was to redesign the plaform to improve the usability and learning experience for students, providing simpler navigation and a streamlined content search functionality.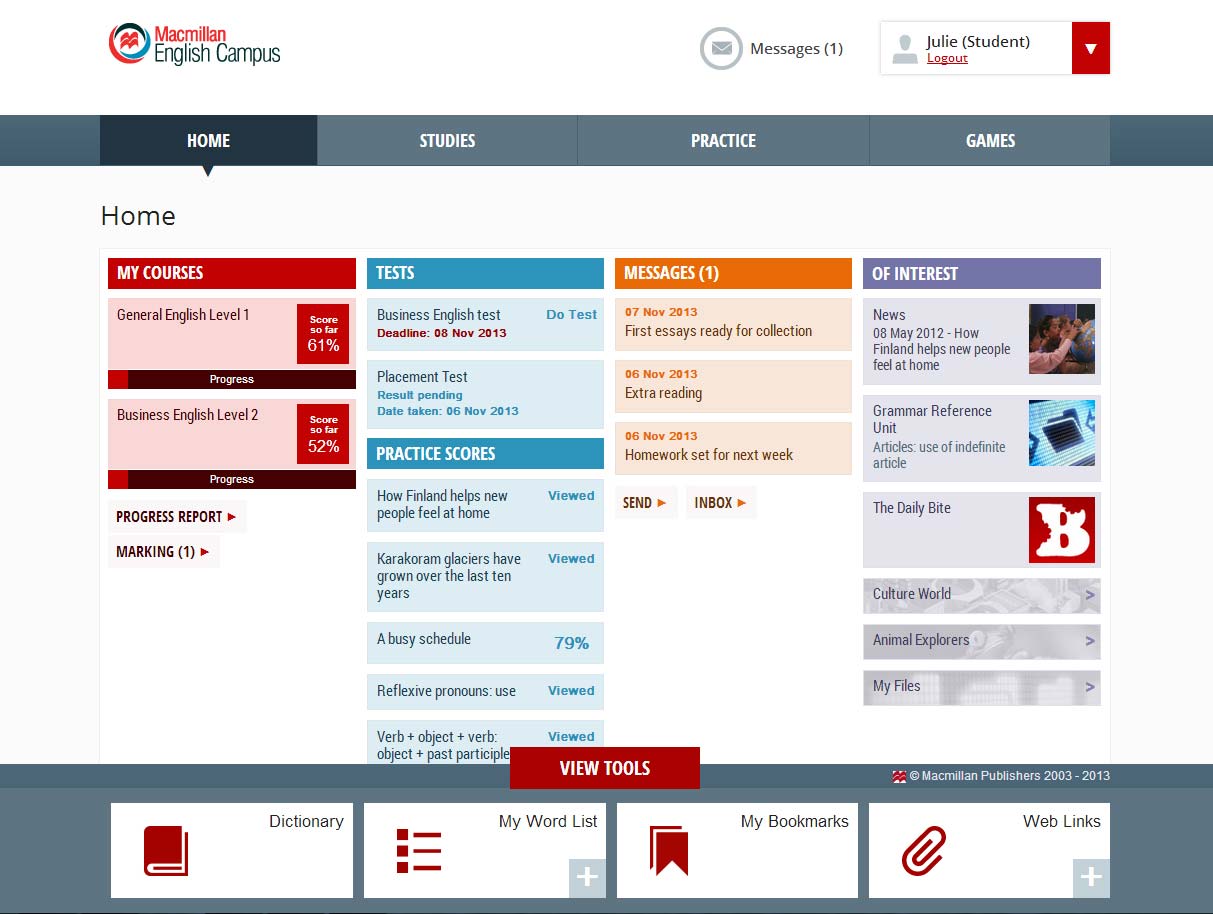 Redesigning the platform
The previous design featured endless screens of content displayed in tables, which was not very engaging, but also made it difficult for people to dinstinguish different content types across the applciation.
Our solution was to create an icon and colour-coded 'card' based interface to display course components, activities and tests. We created streamlined drag-and-drop 'wizards' for teachers and administrators to create teaching units, tests and whilst keeping a clear, logical interface even during complex user tasks.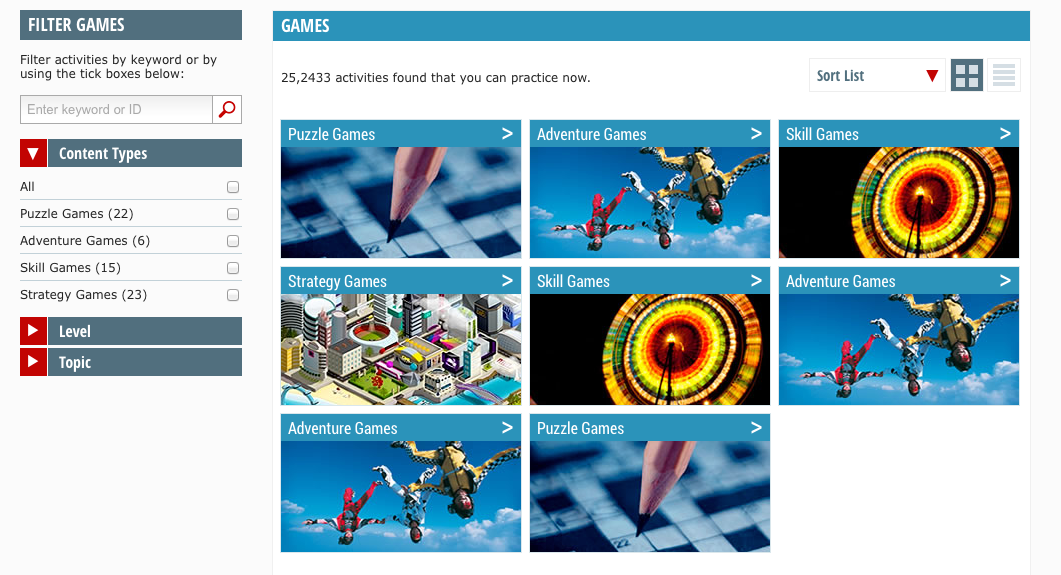 Search was replaced with a filterable facetted navigation to aid discovery of content, and application-wide learning tools were placed within a tethered dock at the foot of the screen.
UX design
The UX design process placed emphasis on wireframing, prototyping and testing the card-based approach to ensure that the product worked effectively and its users understood the changes made to the design. Remote user testing utilising screen sharing was conducted with users in Brazil, Columbia, France, Norway and the UK.
Seeing the redesigned Macmillan English Campus, I am very pleased with the reduced and modern new layout. The new homepage gives a sense of achievement and motivates to keep completing resources and actively search for additional resources to further improve English skills.


I.Kemper – Arenalingua
Client:

Macmillan Education
---
Team:
---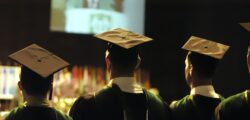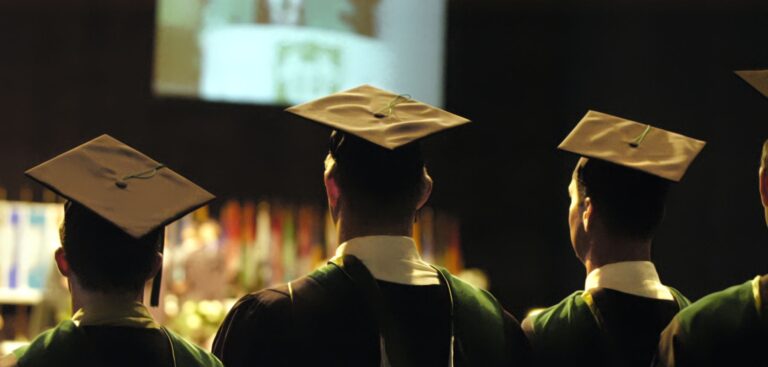 More on our experience in the higher education sector