Founded in 2007, Whatuni has grown to become the biggest and busiest university course comparison sites in the UK. The site gets over 6.1 million visits each year. Whatuni is currently helping 392,834 members find their perfect place at university.
We were hired to carry out a thorough investigation of the Whatuni site and app, identify its users and their requirements, and develop a future strategy while keeping the company's commercial model very much in mind.
The work initially involved talking to representative users and getting them to show us examples of their experience – good and bad – of using the website and app. We also developed a user survey focused on gathering user top tasks and carried out an analytics review.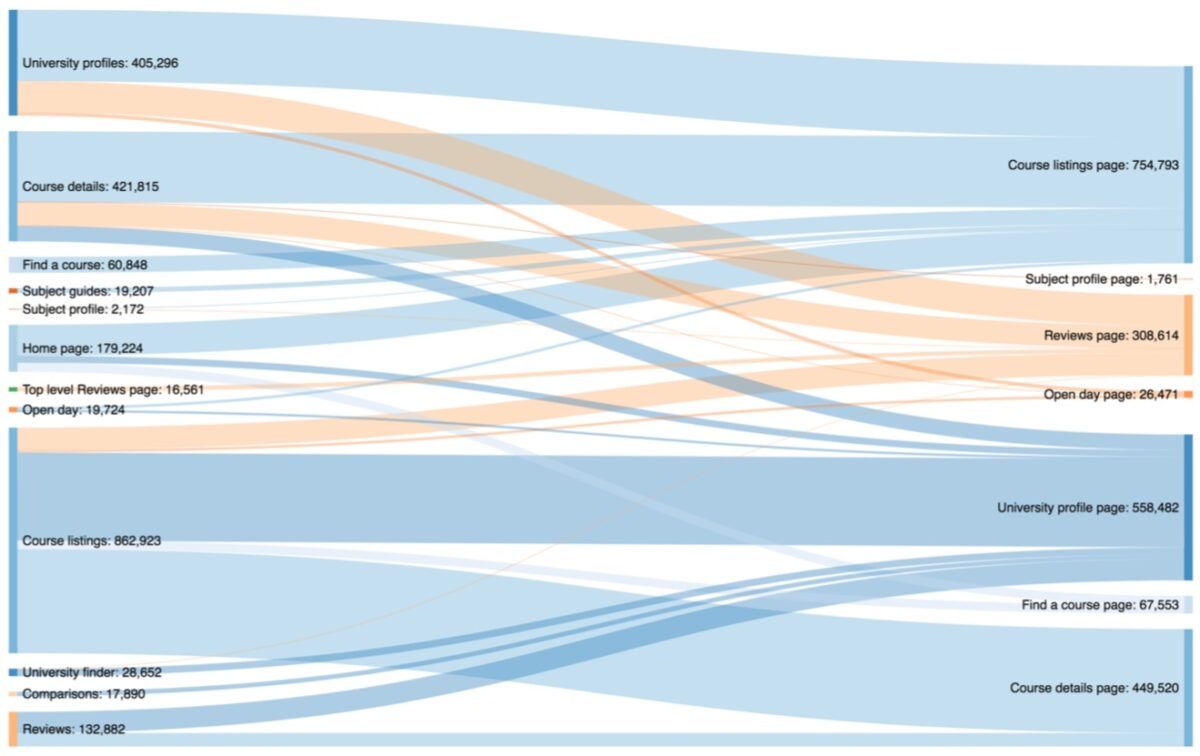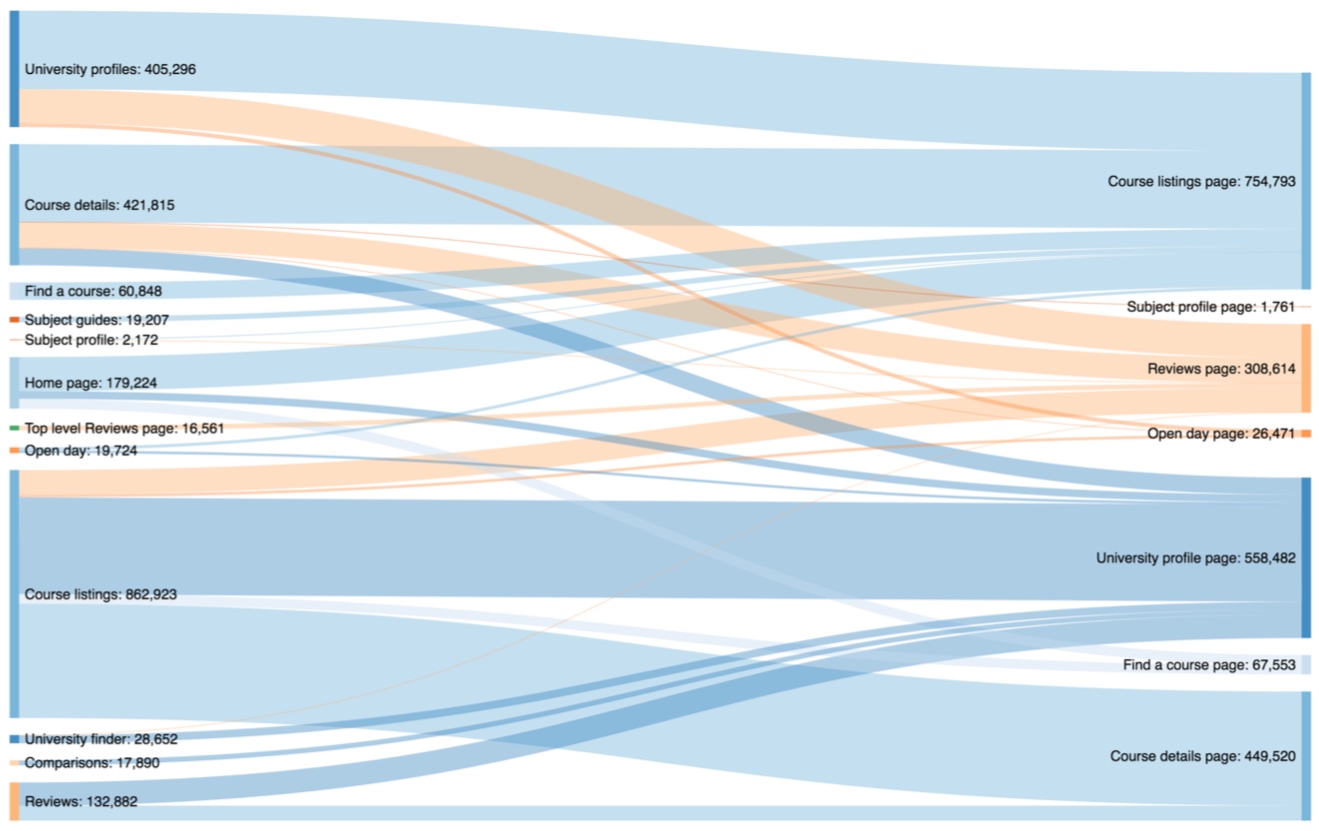 The data gathered during the research phase then fed into the development of user personas, user journey maps, and a redevelopment roadmap for the site/app.