Headscape worked with the RSPB to develop a new digital strategy for the organisation.
We carried out an in-depth programme of research work focusing on capturing information from the following groups:
Digital experts (us)
Internal stakeholders (RSPB staff)
External (site users)
Competitors
Our inputs were delivered as an Expert Review, an Analytics Review and a Content Audit.


We carried out stakeholder workshops separating content, messaging and usability from governance. We interviewed site users and carried out a survey where we focused on getting users to tell us their user stories.
The competitor review involved measuring the RSPB site against seven other similar organisations utilising criteria such as homepage effectiveness, writing and content quality and mobile device friendliness.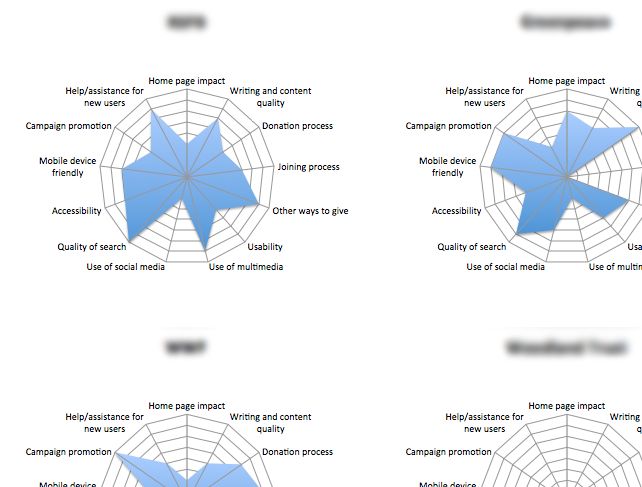 The final deliverable was an in-depth strategy for digital change that focused on redeveloping the site to significantly improve conversion and creating an empowered and knowledgable team to manage the RSPB's digital future.