Headscape has worked with Nestlé on a number of different consulting, design and coding projects since 2010.
Most recently, we helped to create the user interface design for the latest iteration of the main corporate website – nestle.com
During 2018 we worked with the Nestlé team and its branding partners on a new look and feel for the central site. Along with translating the new brand elements to the website, one of the key aspects of the redesign was to consider the user experience across all devices.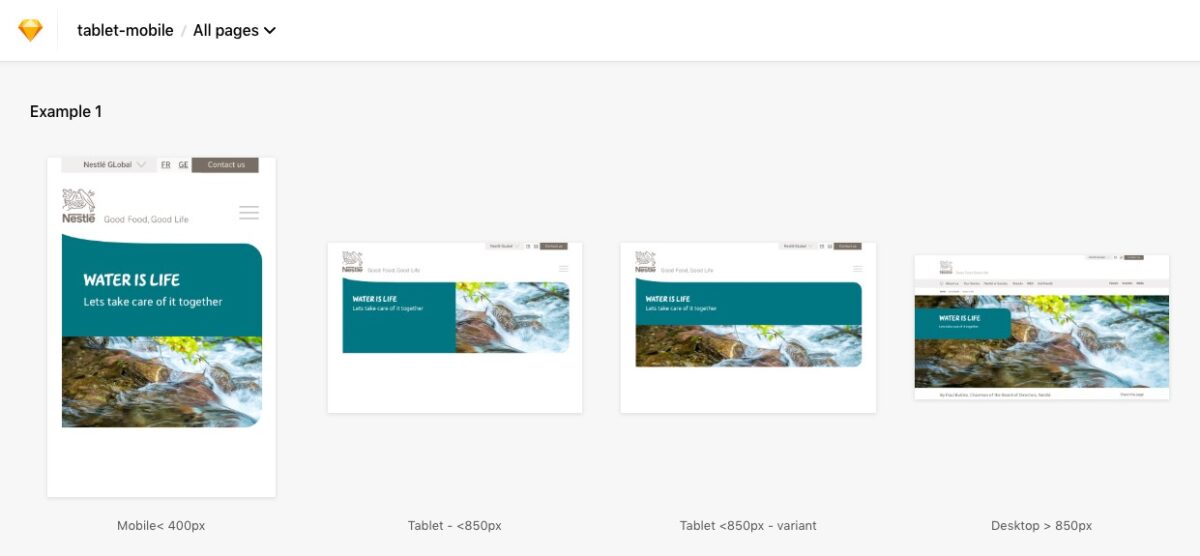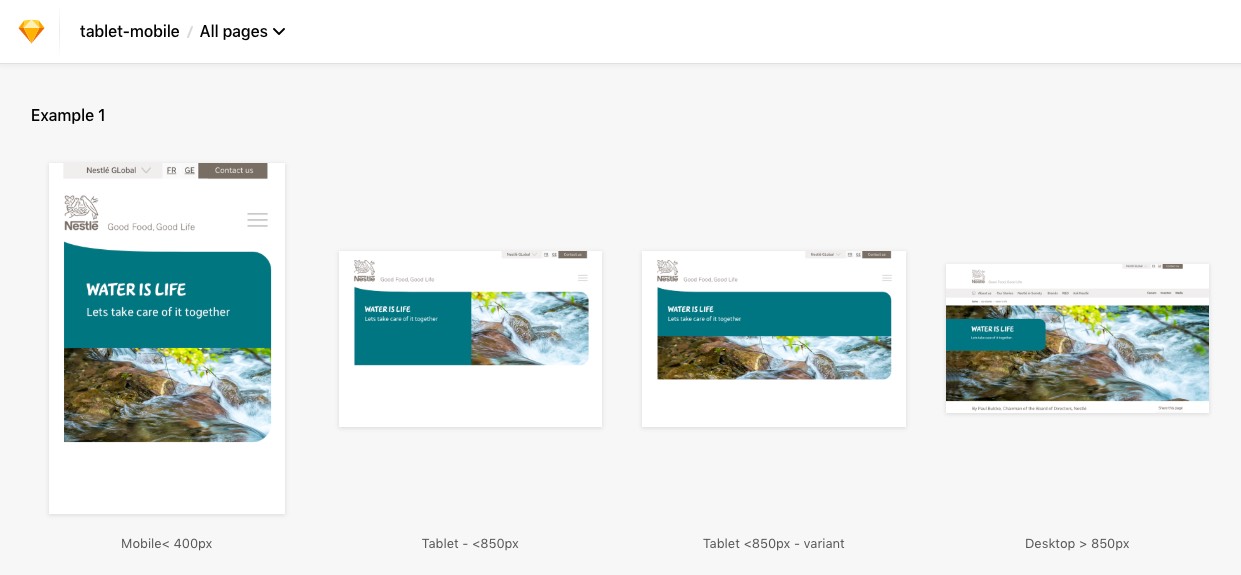 We spent a lot of time early on looking at how different navigation options could work, and how banners and messaging could be presented on different devices.
This led on to the development of 20 different page templates and and a style repository listing all of the different design elements associated with the new design.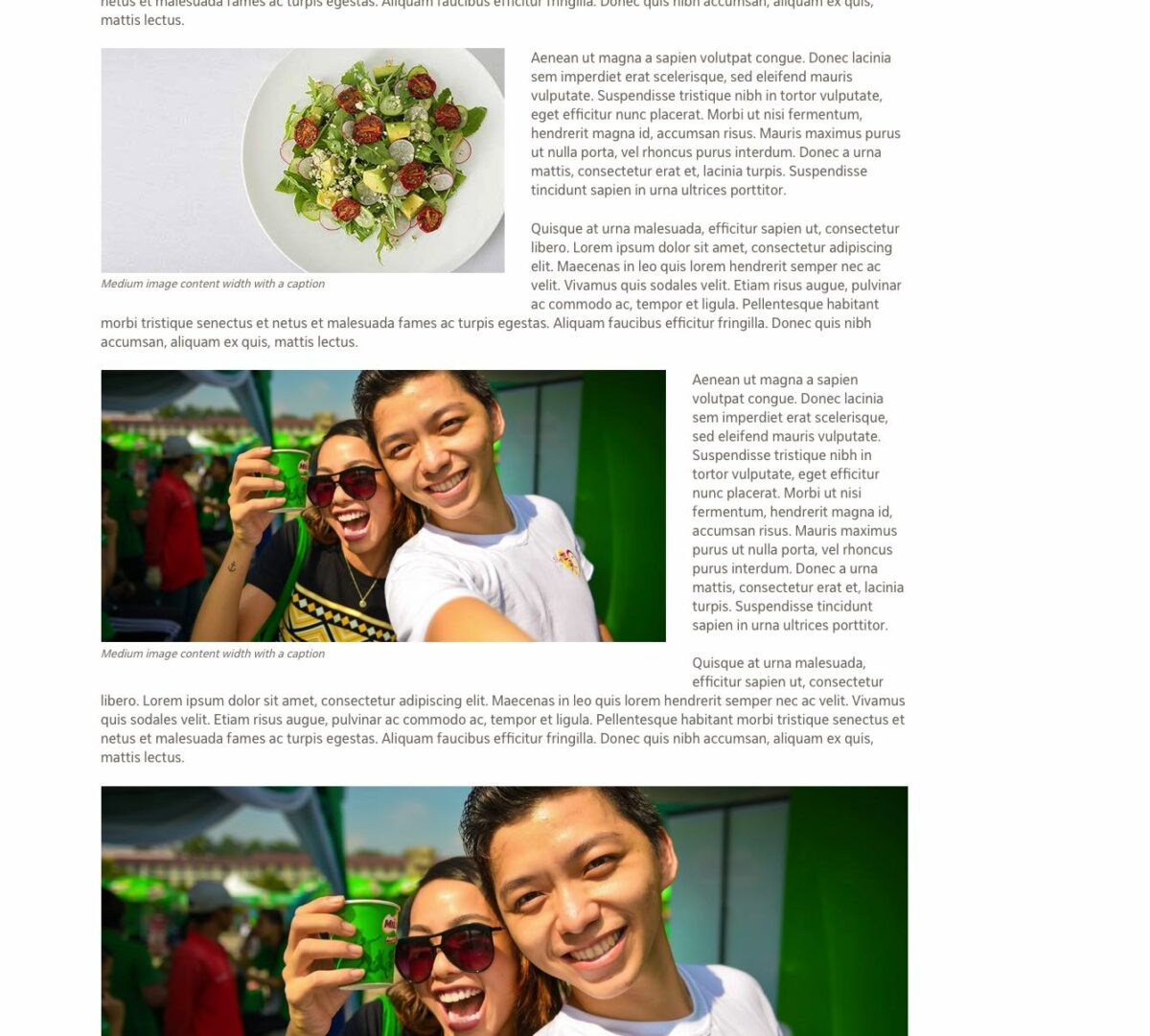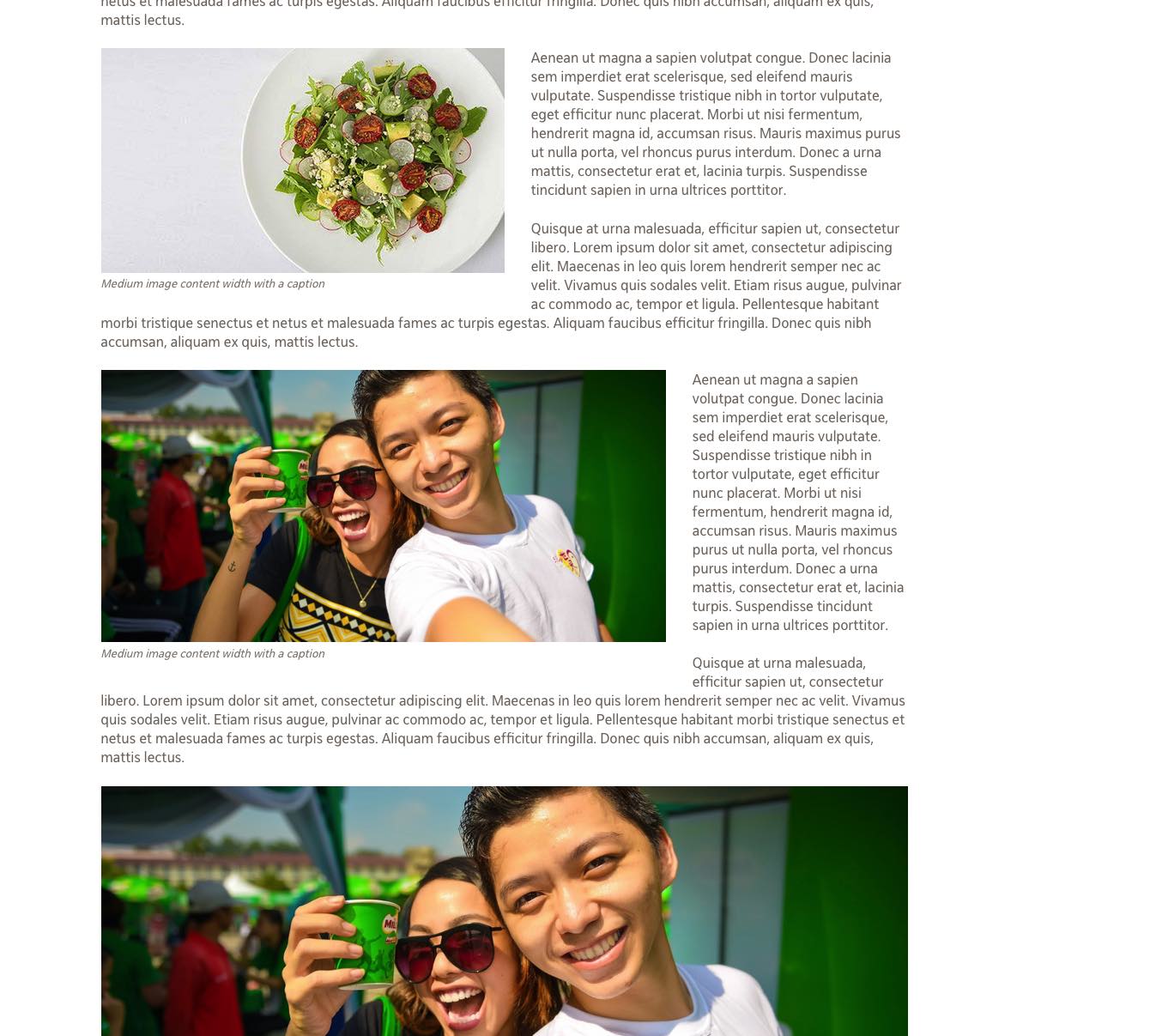 The new site went live in February 2019.
"Just wanted to share this positive feedback [we have received] and thank you – and importantly Leigh – for your contribution to making our corporate websites better. I really appreciate your hard work, open-mindedness, patience and positive attitude throughout the project. It's definitely a pleasure working with you guys."

Emma Blackwell, Senior Corporate Websites Manager, Nestlé S.A.