The home of physics on the web, the Institute of Physics (IoP) called in Headscape to help review its digital estate and make digital strategy recommendations.
Expert and analytics reviews
Our research assessed the effectiveness of the site in relation to best practice and used analytics data to support findings with quantitative evidence.
Competitor websites review
We used a heuristics-based approach to carry out a detailed analysis of the IoP's website against several competitors.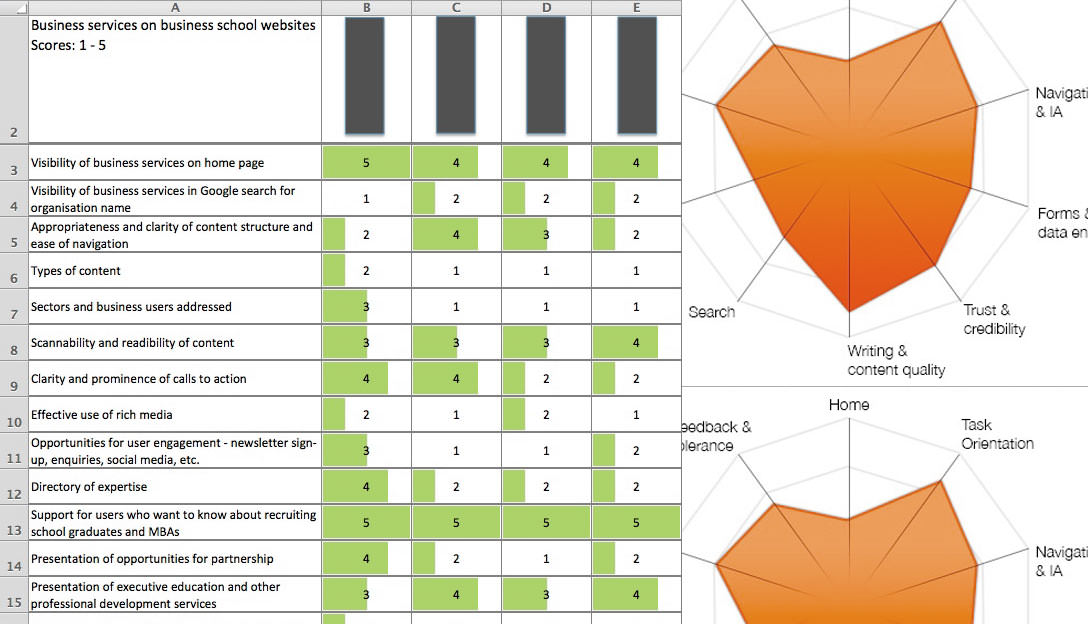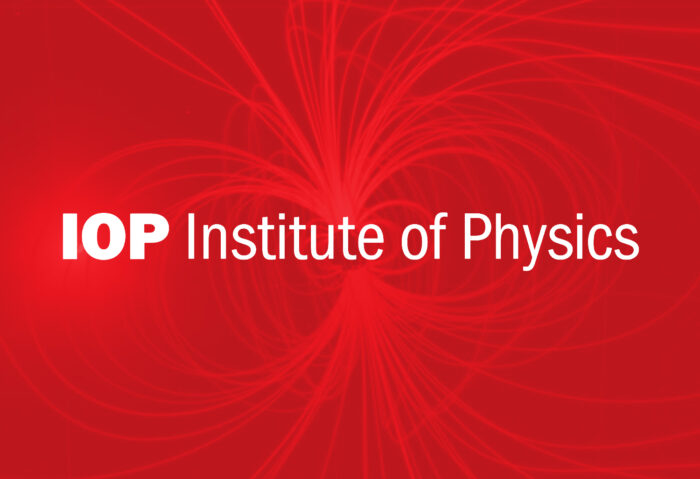 ---
Team:
---