Making the business case for change depends on knowing how effectively your digital assets are working for you and what opportunities you are missing out on.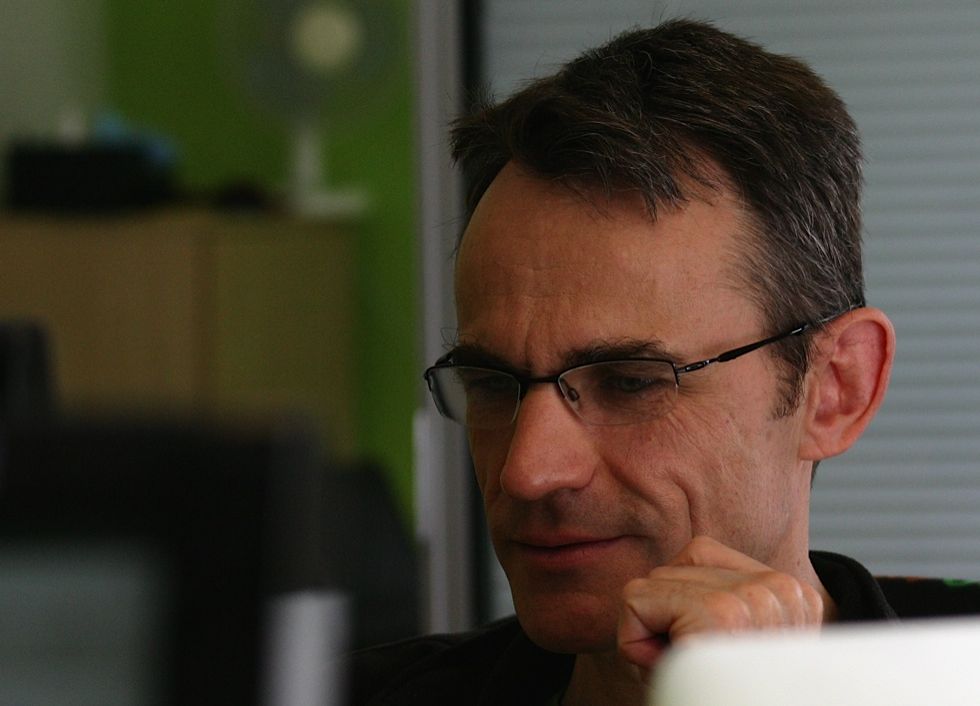 Expert review
We take a good, hard look at what you've got, assess how it compares with best practice and identify opportunities for improvement.
Competitor review
Based on a set of criteria developed around business and user priorities we make a systematic, scored comparison of digital assets against those of selected competitors and other related organisations.
Analytics review
Some forensic detective work based on analytics can reveal valuable insights and quantitative evidence in support of expert review findings. Rather than delivering tables of data we build narratives based on analytics data that shed light on ways in which websites could work more effectively.
Publishing and governance review
Without effective publishing processes and governance even the best designed digital assets will eventually decline in value. We work with our clients to review legacy processes and governance structures and plan for transitions to ways of working that optimise the use of digital.