So, with Paul leaving us on a day-to-day basis I'm left wondering if everyone is going to gradually forget about us!
I do need to emphasise that Paul is still a director and shareholder in Headscape so he's certainly not gone forever. But, it's still a bit of a scary position to be in.
Never mind the fact that we're losing a brilliant mind, we're also losing someone that continually wrote, podcasted and presented – pretty much every day – with the key aim of bringing work into Headscape. I'm sure Paul will still bring us work and I'm sure we'll still work together on projects. But, now I (and hopefully a few others) will have to start waving the Headscape flag.
With that in mind, please do keep an eye on the Headscape blog. Also, I will be carrying on co-hosting the Boagworld podcast so I'll be able to do a bit of flag waving there.
I guess the key point to make here is that we still have an amazing team that can still do great, innovative work.
Paul has done very little hands-on work for the past few years so him going isn't going to affect our ability to do project work. And, on those occasions when we need his particular talents, we'll hire him in.
Our ability to continue delivering great strategy, design and development work hasn't changed but we have lost the person who was banging the Headscape drum to all corners of the world. So, we're going to have to pick up that mantle to avoid dropping off people's radar.
Wish us luck!
I wonder if this is the start of a long tradition of using song titles to name posts? We'll see.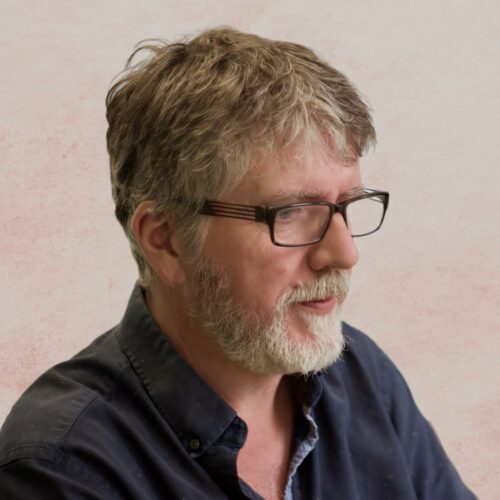 Author
Date
13 January 2015
Categories