Data is great. But, only when it can be used as the basis for business insights. That's what we work with our clients to create.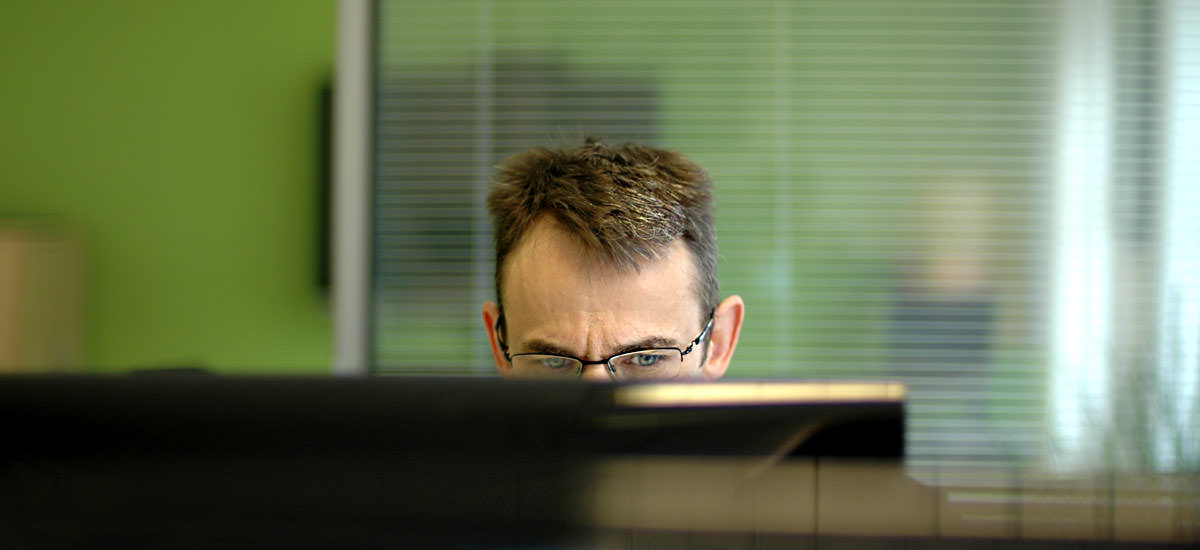 Performance measures and data generation
While identifying KPIs is part of digital strategy development, getting from raw data to monitorable KPIs requires careful consideration of what is actually useful to measure. We'll make sure that your digital assets are generating the right source data to support the measurements you need to make.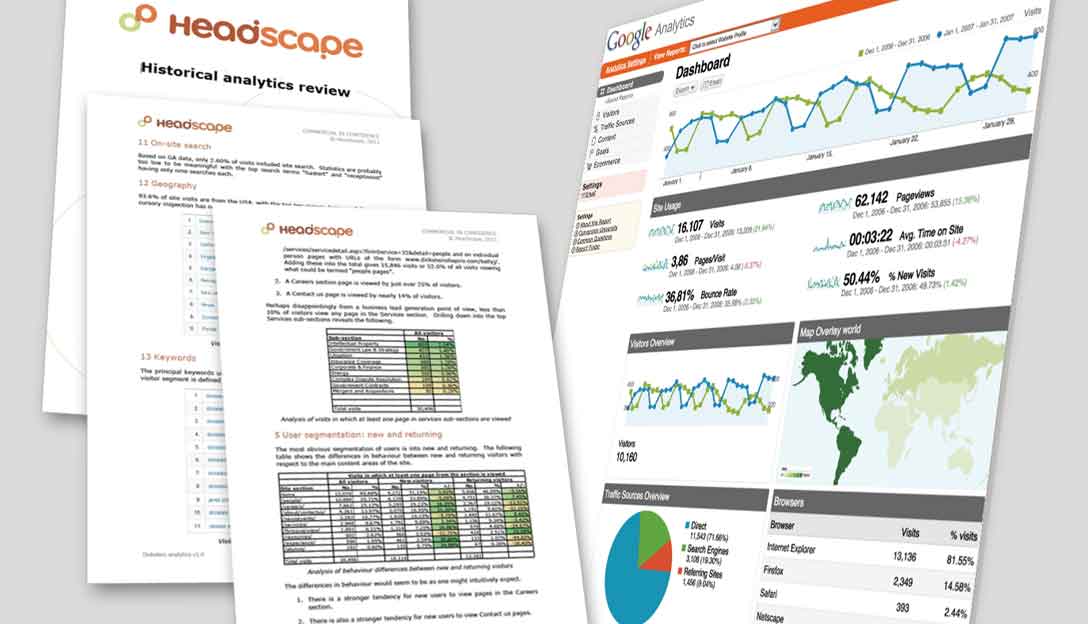 Making analytics useful
We build automated analytics dashboards, construct custom reports and make sure the people who need the information get it. We will use tools like Google Analytics, Google Apps Script and Google Spreadsheets.
From time to time we help with one-off investigations by extracting data from different systems and then merging and manipulating it in a tool such as Excel.